"UPNOW Costa Blanca" is Connecting International Communities with Businesses and Attractions in a unique way through our own TV channel, Web TV and social media. UPNOW is dedicated to helping both those living in Spain and those visiting there. UPNOW is now operating in Denmark as well: 

Click here to go to "UPNOW Danmark".
UPNOW Costa Blanca creates documentary style films that uniquely presents your business to International audiences. We have produced 29 info-documentaries about Costa Blanca. The latest is called "Living on The Costa Blanca 2023" and premiered one the 1st June 2023. CLICK HERE to watch this and all the other films we have released since 2016.
How is life on The Costa Blanca? 
That was one of the questions I asked when visiting interesting people and businesses on the Costa Blanca. 
 In the 37-minute informational documentary film titled "Living on The Costa Blanca 2023," you will explore why 10 businesses have chosen to reside and operate on the Costa Blanca. They will provide a tour of their establishments and share intriguing stories, along with valuable information about the region, highlighting its unique features and the overall lifestyle. This film is the 29th installment in the series "Costa Blanca - the Place to Live and Visit." 
CLICK HERE or the picture below to watch our new info-documentary!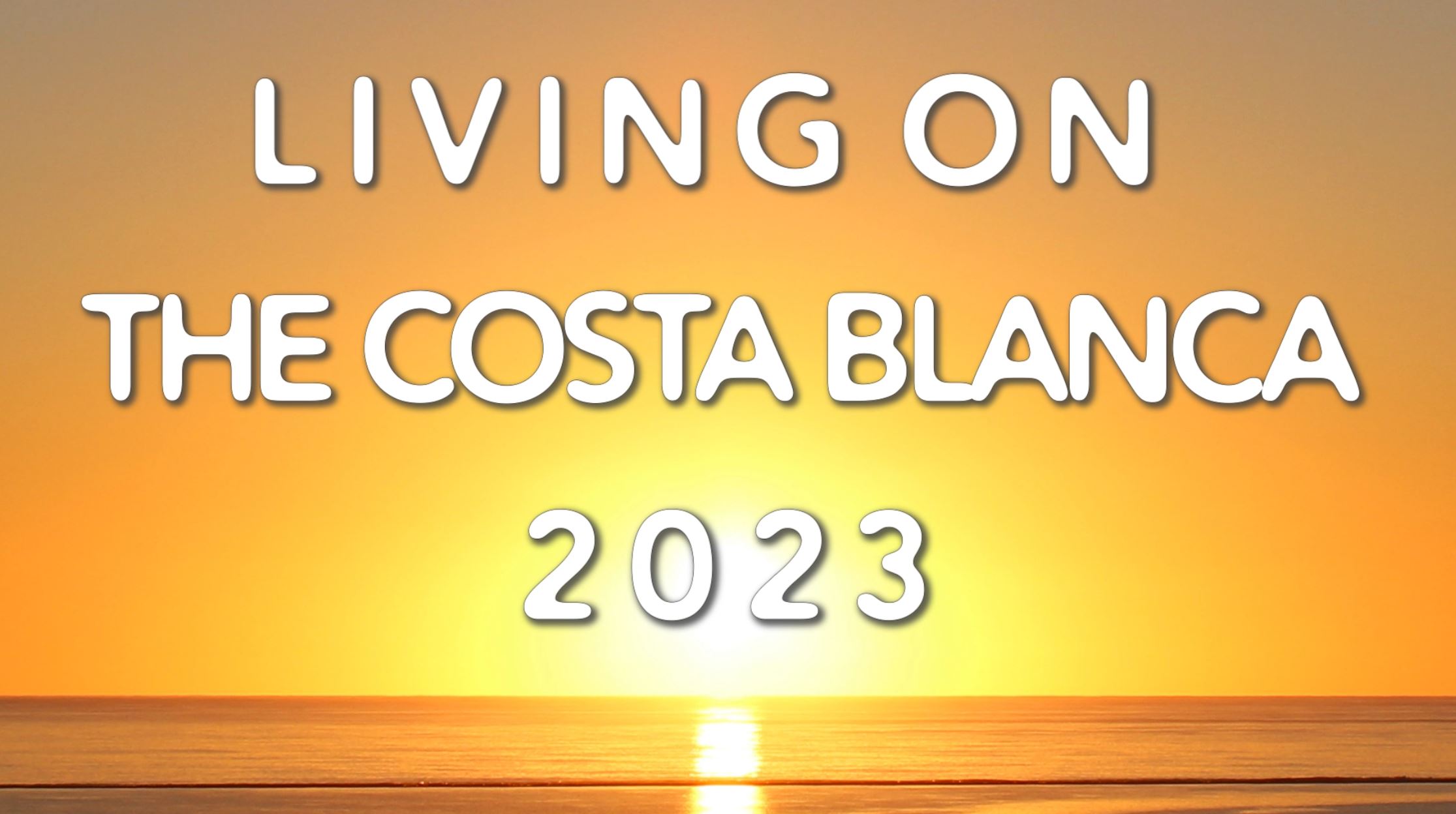 The film description on YouTube includes indexed chapters and timestamps at the top, making it convenient to click on direct links that take you to specific points in the informational documentary. You can also share the film starting from a particular spot by utilizing the sharing option in the window.
A big thank you goes out to all the participants! You can find the contact information for everyone in the film's credit list and in the description below the YouTube video.
I hope you enjoy the film and will consider sharing it within your network.

All the best

Theo Newton
Filmmaker
CONTACT: 
Theo Newton 
Filmmaker & Composer, UPNOW Costa Blanca
Website: www.upnowcostablanca.com
Would you like your business to be featured in our UPcoming info-documentary? Watch this video:
At UPNOW Costa Blanca we always strive to provide great value to our viewers and clients. We came up with a novel concept that allows us to tell a story of the Costa Blanca towns through the people that live and work here. We created a series called: "Costa Blanca – The Place to Live & Visit" where you can see and hear stories of people who chose the Costa Blanca to be their home. By making this documentary series we help to promote the Costa Blanca towns and businesses to the International Community living and interested in the area. These documentaries are aired on International, Local TV Channels reaching over 50.000 International residents and visitors and the worldwide audience via online channels.
UPNOW Costa Blanca is the only media channel on Costa Blanca that enables you to connect with the International Communities without being "salesy" 
People don't like being sold. But people love buying. Just look at the shopping centers any given day and tell us that people don't like shopping. 
People want to buy from someone they know, trust and like. So how do you get your potential clients to know, trust and like you? 
With a newspaper ad? With a radio commercial? With a promotional film? These might get the potential client to know you, but they won't get them to TRUST and LIKE you. 
Why? 
Because they are perceived for what they are, an advertisement. 
The best way to connect with people, to get them to know, like and trust you, is by telling them a story. Your story. People love listening to stories. 
People like watching films, but they don't like watching commercials. We produce documentary style films that tell your story. 
In fact, UPNOW Costa Blanca is the only film production company that connects your business with the international audience through story telling with documentary films. 
The saying goes that "a picture can speak 1000 words". Well, a film is made of pictures. A lot of pictures… 
We broadcast your film with your story on our local English and Scandinavian TV channel. We also broadcast it on our web TV and social media. 
The younger generation prefers to watch videos online. The 50 plus prefer traditional TV. 
So … we have the solutions to meet all these needs. This will enable you to reach as many prospects interested in your business as possible.