High-End Music- & Film-making
Filmmaker and composer Theo Newton, formerly known as Torben Thoger (Biography), is the owner of Newton Creative Dreamscape. Theo usually has his own hands on every aspect of a production as well as on counselling.
Occasionally he partners with other artists, marketing strategists, storytellers-creative
and holistic 'right-brain' thinkers - for the benefit of the client. 
_____________________________ 
Theo Newton and the team create and produce original high-end music and films in a wide range of genres. 
_____________________________ 
M U S I C ​ 
Composer Theo Newton creates original music in various styles for film, television, 
theatre and his own album releases with both instrumental music and songs. 
Some of his CD's have been on top of the charts in the United States and India. ​ 
Theo's cutting-edge music productions, no matter the genre, hold the magic, emotion and energy that is required
to enhance the experience, expressing the values and identity of the radio- or TV-programme, film or brand. 
______________________________ ​ 
F I L M ​ 
Filmmaker Theo Newton creates and produces documentaries, music videos, commercials and corporate films. 
Theo has developed his own unique documentary style of presentation films for
businesses and has created 100's of films for a large number of different branches. 
Every business, brand and organisation, has a unique story to tell and he brings creativity, energy and passion to it. ​ 
Theo Newton and his Newton Creative Dreamscape engage your audience with your message
in a powerful way, because the content will connect on an emotional level and be memorable. 
Theo creates super-short 8-seconds films up to full movie lengths that are tailored to TV,
corporate, brand or any advertising campaign and social media platforms imaginable. ​ 
Click HERE to watch films by Theo Newton 
We Transform your Dreamscape into Reality 
A Corporate Documentary Style Film tells your Interesting Story 
Strategic Creative Consulting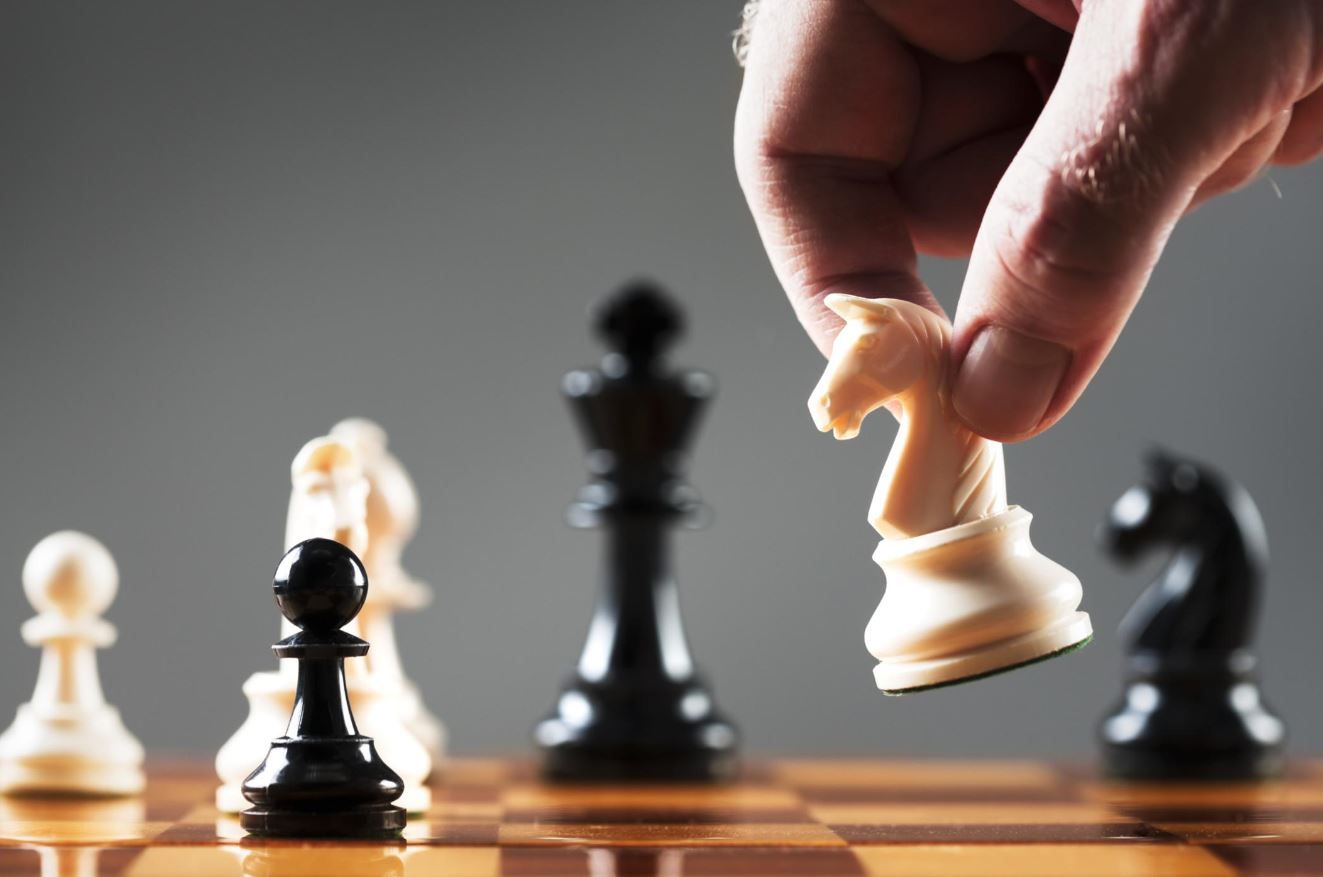 Effective Communication 
Newton Creative Dreamscape offers a wide range of consulting services. 
Our creativity starts with your goals. 
Let us guide you. 
Any organization can move forward with 
small changes, but building for the future in today's 
rapidly evolving environment means taking bold 
chances and making insightful decisions. 
Your objectives become our objectives, your priorities 
become our priorities, your success become our success. 
We become your strategic partners with one mutual goal: 
Effective communication. 
Design & Branding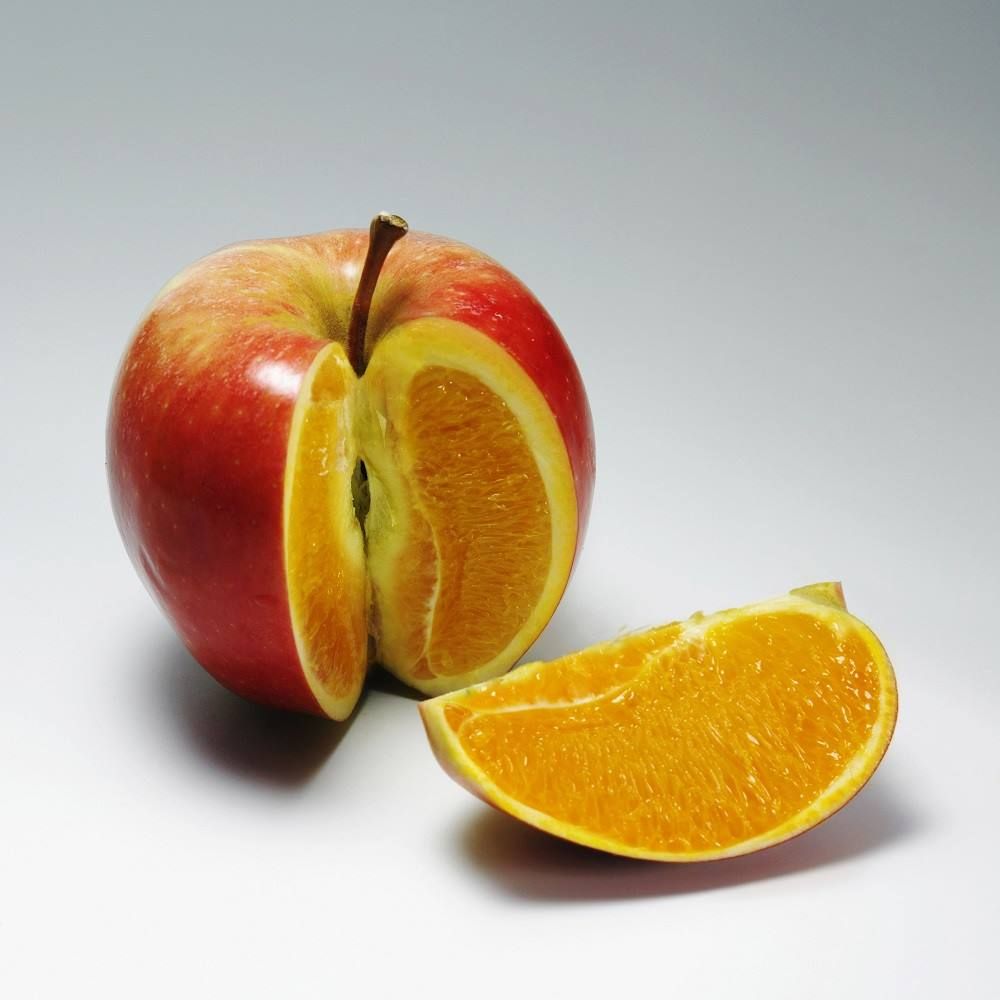 More than a Name or a Logo 
We make sure that every aspect of your brands stands for 
something and communicates your message to your audience.  
Your brand is the idea you own in the mind of your audience.
It's how your customers define you, how they know you and how they remember you.
Your brand is the most valuable asset of your business. It is much more than a name, a logo or a color. 
It's your identity. It's all that your business stands for in a 
consistent, relevant and above all memorable way. ​ 
Good design is honest, simple – but significant. ​ 
No matter where people come across your products – on a shelf or in print, online or on TV,
your brand will leave a powerful, favourable impression in people's minds.